Identify and unlock the performance code of each individual on your team, and maximize their performance.
With Sandler training, you are sure to start seeing the
impact on seller performance (and your bottom line!) in no time.
To learn more, please submit your information below and our VP of Sales will follow up to schedule a call:
Sandler Training is committed to protecting and respecting your privacy, and we'll only use your personal information to administer your account and to provide the products and services you requested from us. From time to time, we would like to contact you about our products and services, as well as other content that may be of interest to you.
You can unsubscribe from these communications at any time. For more information on how to unsubscribe, our privacy practices, and how we are committed to protecting and respecting your privacy, please review our Privacy Policy.
By clicking submit above, you consent to allow Sandler Training to store and process the personal information submitted above to provide you the content requested.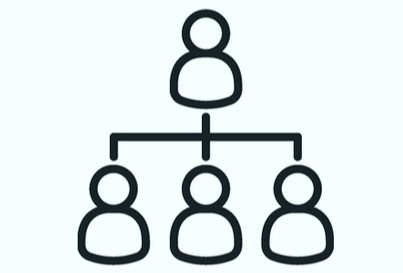 Grow Your Business
Use coaching to increase deal velocity and closing percentages with pre-call planning, deal advancement, and pipeline hygiene strategies.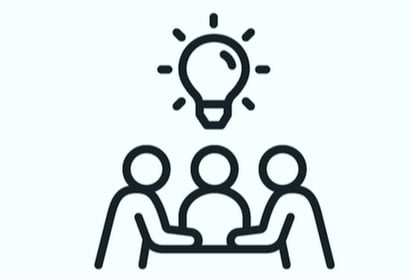 Grow Your People
Develop an effective talent management plan for identifying, interviewing, selecting, and onboarding your salespeople.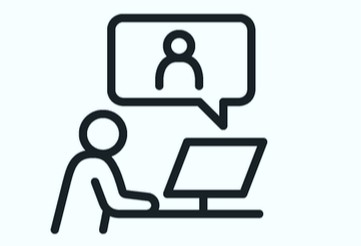 Grow Yourself
Increase self-awareness, set key performance indicators and goals, build a framework to meet them, and learn new strategic coaching skills.
Invest In Your Team
Strengthen Your Business
Sandler offers several programs focused on:
Prospecting
Social Selling
Enterprise Selling
Customer Success
Sales Management
Selling Into the C-Suite
Sales Leadership
Sales Coaching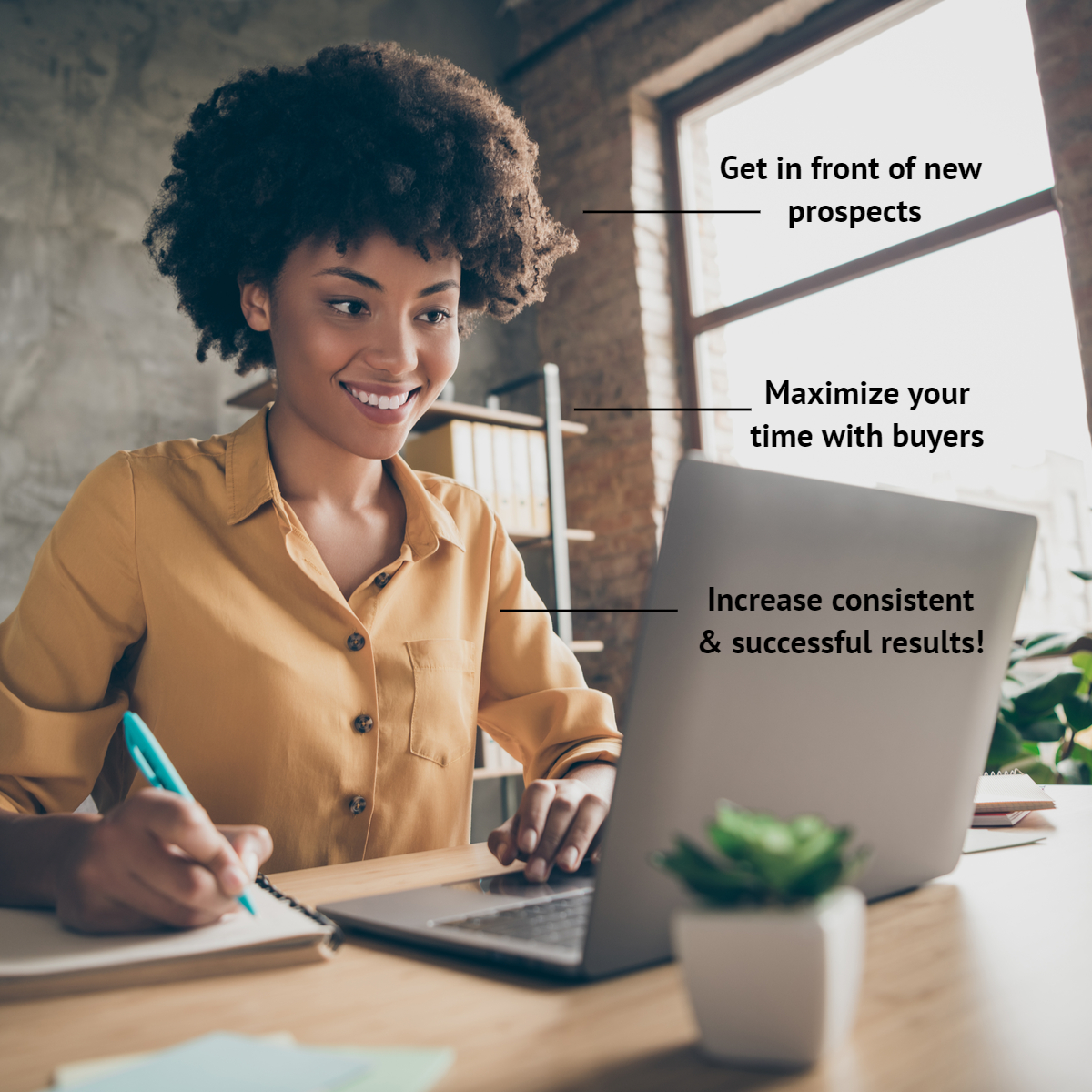 Outcomes
Sandler Sales Training can instill a common process, culture, and sales language within client organizations, translating to increased revenue and more accurate forecasting.
We understand that every organization faces unique challenges.
This is why we take the time to listen and help you identify your pain points first - All so we can provide the right solution for your team.