SUCCESS IS JUST AROUND THE CORNER
Increase performance and transform business with Sandler's comprehensive learning solutions.
The right tools make all the difference.
Transforming sales organizations into world-class operations
We provide customer focused content, tools and resources designed to increase revenue.

Start with great content that, once implemented, delivers results.

Our methods are refined, tested and constantly updated by people who are in the field every day.

Helping people see their potential and giving them the skills needed to achieve their goals.

Practice accelerates the mastery and application of new-found skills.
David Liberati
As founder of More Than Coaching, Inc., I am honored to represent Sandler Training, a system I have always admired and has been proven for over 50 years.
After two decades in outside sales and serving as a sales facilitator, I am very familiar with the struggles many sales teams face trying to meet their revenue goals. Helping my clients with this level of suppor,t gives enterprise teams an edge with a full suite of results-driven professional development & training tools. My expertise includes lead management and marketing programs to help focus sales and management teams to increase their productivity in front of decision-makers - while building trust in this virtual world.
What I do is highly specialized. We are not a fit for everyone. However, if this sounds like you, happy to have a quick chat. david.liberati@sandler.com 412-780-0058
My Calendly Link: https://calendly.com/david_salestraining_and_kelbree/i-m-interested-in-personal-sales-training
Trusted by the world's most innovative businesses – big and small.

Sandler Works!
Find out why Sandler delivers more than 400,000 hours of sales leadership, and client success training to global companies each and every year.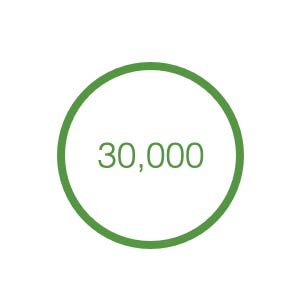 30,000+ people trained
per year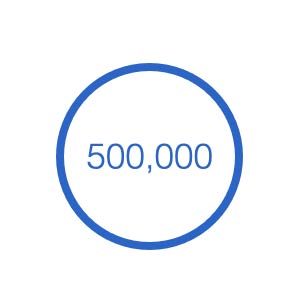 500,000~ hours of training around
the globe each year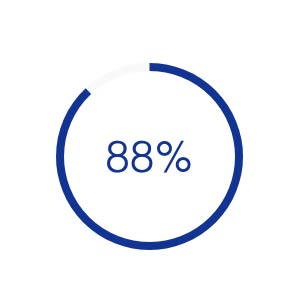 88% of salespeople said their sales strategy improved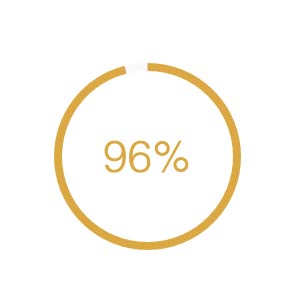 96% of clients polled would recommend Sandler
RESULTS
Find out why Sandler delivers more than 400,000 hours of sales leadership, and client success training to global companies each and every year.
IMI PRECISION

ENGINEERING
Sandler Reinforcement strategies allow us to maintain sales process accountability worldwide.
Sandler was hired to help IMI raise their sales success rate from proposal to contract in the competitive industrial life sciences market. Using methods including Sandler's pain funnel, the company was able to streamline their entire sales process across the entire global, multi-language organization and virtually eliminate a pipeline of "free consulting"
HEXAGON

Instrumentation/Manufacturing
And as an organization that grows through acquisition, Hexagon needed a system that would create and foster harmony as they continued to expand.
Sandler was selected for their vast sales and strategic expertise in intricate markets and the experience training complex sales teams. Sandler Training led training activities that included brainstorming to understand and address the key client priorities, online surveys to collect field data, reviewing case studies to hone best practices, and in-person meetings with global leaders to identify key behaviors, attitudes and techniques needed to achieve sales and strategic success.
ASTERRA PROPERTIES

COMMERCIAL REAL ESTATE
The Asterra Properties group firm has tripled in size
Sandler helped Asterra group practice executives with leadership coaching, training, and hiring strategies that would help distribute the responsibility of revenues and income evenly across the entire organization. Using sales-specific assessment tools, Asterra transformed their hiring process and now onboards people who fit a profile that lent itself to proactive hunting.
12FIVE CAPITAL

FINANCIAL
We've built a strong, growing business with an ambitious plan of expansion.
When the company made the decision to hire more people to bring in new business, they needed a strong sales training program. Using Sandler's Selling System, 12Five learned how to sell more, sell more effectively, and how to build, implement, and adjust a plan for company growth. Sandler's personalized 12Five playbook became the roadmap to successful management.
IATA

AVIATION
IATA now approaches clients as an equal, bringing more value to each customer relationship.
IATA needed a training and implementation program to internally change team behaviors and attitudes toward market strategy, prospecting, sales, and customer needs. Sandler created a personalized training plan that streamlined the internal flow of how a prospect progresses from an account manager to a salesperson, and finally to closing the deal.
BRUKER

LIFE SCIENCE
We added 3% points to our Gross Margin and increased our close rate by 10%
Sandler created a personalized playbook that included how to deal with client pain discovery, budget conversations, and negotiation planning. Materials pinpointed how team members should sell themselves, the product, and the company. This helped individuals stretch out of their comfort zones and begin closing more deals.